Looking for a new home in Sumter, SC?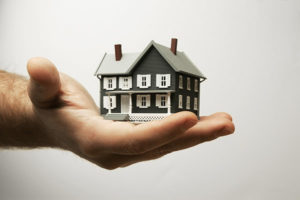 You've come to the right place! Begin your search of all Sumter, SC area Homes and Real Estate for Sale (including Millwood, East Sumter, South Sumter, Mulberry, Lakewood, Oakland, Cherryvale, Dalzell, Stateburg, Cane Savannah, etc) by using the Search All Listings page!
Enter "Sumter" as the city, or any of the surrounding areas. You can also select more than one. Click the "View All" button to view the available areas.
You can search by property type – House, Condo, Lots and more!
You can search by price range by entering your minimum and/or maximum price.
You can search by # of bedrooms and # or bathroom and other features like square footage
Click "Search to begin your search", or
Click "More Search Options" to further refine the search results.
Click here to view our Featured Sumter SC Listings.
Want the latest updates? Click here to sign up for notification of new listings.